When a loved one has an addiction, it can impact everyone around them. The changes that happen throughout the whole family are severe and afflict all those close to the person experiencing addiction.
When addiction takes hold of someone, healthy behaviour patterns begin to develop in families, which can hinder recovery prospects and unintentionally worsen the addiction.
The strain on families and friends of an addict can cause those involved to develop depression, anxiety, financial instability and complete breakdowns of relationships. Addiction has the power to turn peaceful homes into utter chaos, with conflict becoming the norm as family members fight over what the addict has done how to 'fix them'.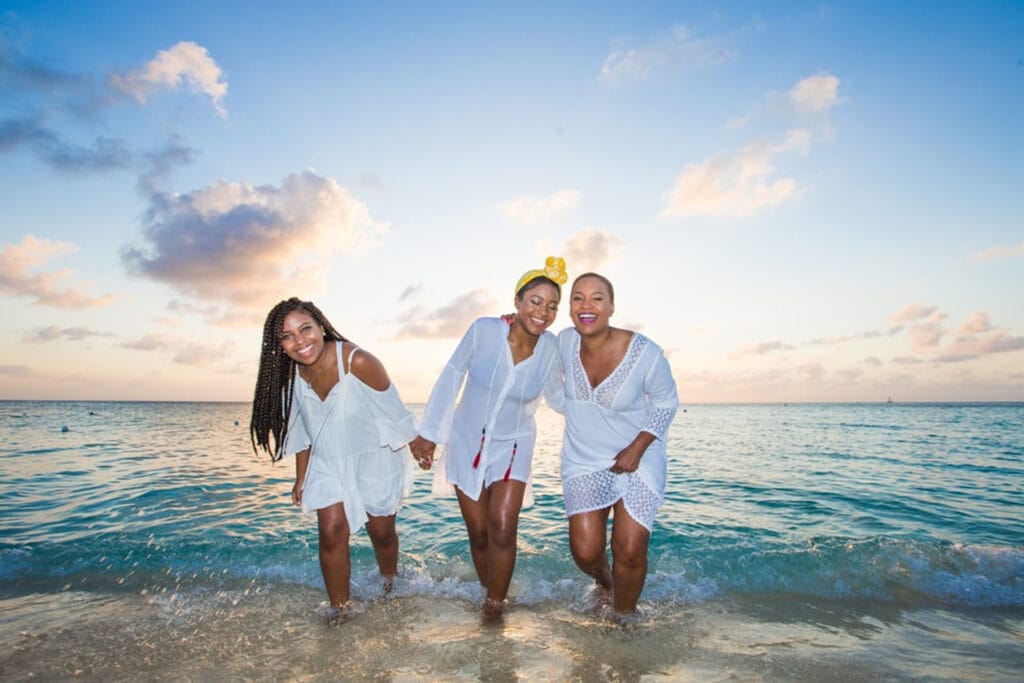 Fixing behaviours can lead to a cycle of hopelessness and resentment towards the person experiencing addiction. Some ways loved ones may try to 'fix' an addict include:
forcing them into treatment when they are not ready• policing behaviour to make sure they stay sober
allowing their boundaries to be broken down by the person experiencing addiction in the hope that they can keep them safe.
When these methods don't work, the loved one can become resentful that they haven't changed or angry that the person experiencing addiction doesn't seem to appreciate their efforts.
Drug and alcohol addiction Are two of the most divisive problems that can occur in a family system. One of the most detrimental aspects of addiction is the lying that goes with it. 
People experiencing addiction may lead double lives. They might constantly lie about:
their whereabouts
who they are with
what they are doing
why they didn't show up
where their money was spent
anything else they need to cover up their addiction.
Despite this behaviour, those close to the person experiencing addiction will usually know about it before they have disclosed the problem. Unfortunately, the person experiencing addiction may not realise the damage they are causing to their relationships until it is too late. After relationships break down and loved ones start to leave, they will find themselves lonely and isolated, perpetuating or deepening the addiction.
Since addiction is a family disease, it is unreasonable to assume that if the person experiencing addiction recovers, all the problems and negative communication patterns will be rectified. Everyone in the family needs to make changes if there is any hope of rebuilding what has been damaged.
Some steps loved ones can take to help mend the rifts are:
practising self-care
utilising support groups
engaging with professional help such as counselling.
Self-care is very important when dealing with the stressful situations that arise from having a family member with an addiction. After all, you can't look after someone else if you're not looking after yourself. Self-care involves participating in activities you enjoy such as:
going to the movies
bowling
reading a book
painting
spending time with people you like
exercise
getting a good night's sleep,
eating nutritious food
meditation
getting a massage.
There are many support groups available for you to attend that are judgement-free. Groups such as Al-anon (friends and family members of alcoholics) and Nar-anon (friends and family members of drug addicts) can provide you with tools and reliable support from others in similar situations to help get you through difficult times.
Remember that taking on too much responsibility for someone else's actions can put you in a very difficult situation. Ultimately it is their choice if they want to start recovery. The decisions they make are their responsibility.
You can always offer assistance when appropriate, but make sure you look after yourself first. There is light at the end of the tunnel. treatment centres are available to help your loved one recover and rebuild the damaged relationships into new, stable foundations.