What is heroin?
Heroin is an opioid made from morphine, a natural substance taken from the opium plant. Heroin works by interacting with the opioid receptors in the brain and body to create feelings of:
• euphoria
• relaxation
• pain relief
• contentment.
Seahaven Private is here to help you save yourself from the grips of heroin and take control back.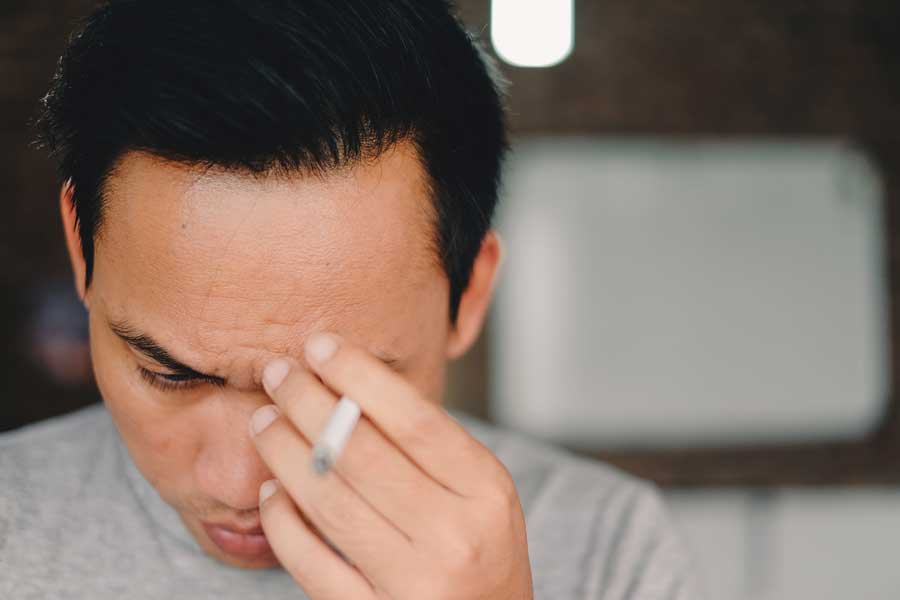 In Australia in 2018, 438 people died due to heroin use.
Do not become a statistic. You have a life worth living.
Get help today
Heroin is a central nervous system depressant sending signals to slow breathing and mask pain. It comes in a white powder form, small light brown rocks, or a black sticky substance. It can be snorted and smoked, but most commonly, it is injected. Injecting heroin comes with even more dangerous complications.
At Seahaven Private, we want to build your skills and your community to best support your recovery journey. We provide clients with accessible, evidence-based tools to help manage addictive behaviors, make healthy choices, and move towards resilience, peace, and success in life.
We know that rehabilitation and growth are possible in all individuals as long as they choose to recover. We acknowledge the diversity in the nature of individuals and many aspects of their lives; physical, psychological, spiritual, and social beliefs and attributes.
All programs are tailored to meet the needs of each client individually and aim to deal in a holistic way with the underlying issues driving the addiction.
Looking for Addiction Rehab Support?
If you or a loved one are struggling with addiction, let Seahaven guide you to a place of safety and recovery. Our rehab retreat is a sanctuary from the turmoil of living with alcohol or other drug addiction.
We are here to help.
or
Email: contact@seahaven.com.au
Find out more about our Day Program & Residential Program.
Summary
Article Name
Description
What heroin is and its effects
Author
Publisher Name
Publisher Logo