Support and information for families of loved ones in addiction
Seahaven Private offers a free Family Program for families of all our residential clients. Dealing with a loved one who drinks or uses drugs in excess, affects the whole family; it is stressful, chaotic, and extremely challenging. While it is normal to feel this stress and concern, attending our Family Program can help ease some of those feelings. Through this program, families will not only learn how to better help their loved one who is just starting out in their recovery, but also how to keep themselves healthy, happy and moving in the right direction.
The Seahaven Private Family Program runs over the course of three weeks, while your family member is attending the residential program. Though the two programs are separate, we believe learning some of the aspects of what your loved one is learning BEFORE they finish their program, will increase their success rate as they transition back into their everyday lives.
Families are a very important part of our clients lives and integration between our client's knowledge gained through rehab, and your knowledge, is imperative for successful recovery for both families and our clients.
The Seahaven Family Program includes
The Science of Addiction
Science of addiction
Is addiction a disease
Dopamine, serotonin and the habit loop
Triggers and cravings
Grounding techniques
Healthy Relationships
Healthy communication
Healthy boundary setting
De-escalation techniques
Anger and communication
Ongoing Recovery
Supporting versus enabling
Self-esteem
Resentment, reconciliation, forgiveness
Stigma
Self-care
Life after rehab
Support for yourself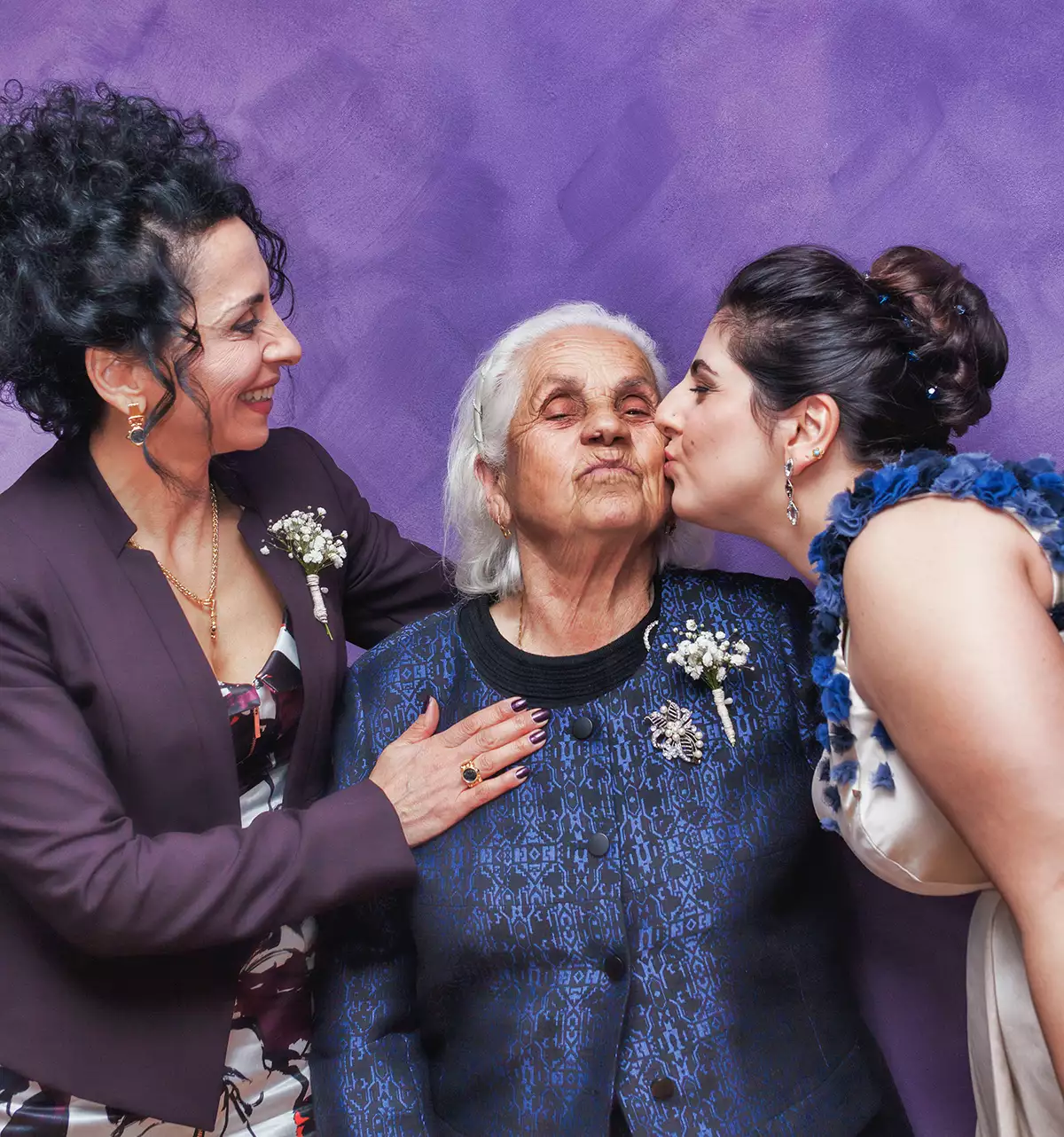 Family members and loved ones will also be provided with literature, resources and referrals. These can assist you in continuing your learning and allow ongoing support even after you have completed the Family Program.
Who runs it?
The Family Program is run by professionals in the alcohol and other drug sector. Our own facilitators who run the residential rehab day sessions for clients, also run the Family Program sessions. This allows a greater level of insight into what your loved ones are learning and will help align the families and clients path forward for recovery. The sessions will maintain our client's privacy and confidentiality and any specificities about clients that have come up in their programs, will not be disclosed to family members.
When are the sessions?
Once a week over a three-week period, a session for families is available each Monday evening. The sessions are located in Carrum, but are also available via Zoom should families live interstate etc. These will be structured while still allowing ample time for you to ask any questions you may have and gain valuable feedback and advice for your specific situation.
Do I need to attend?
The Family Program is completely optional. When a loved one has an addiction, it impacts everyone around them. The changes that happen throughout the whole family are severe and afflict all those close to the person experiencing addiction. 
Evidence suggests that when family members are involved in treatment and are able to offer support and understanding to their loved one, the chances of success in recovery increase dramatically. Not only does this increase and improve the support you are able to provide, but it grants your loved one a larger support network that they can feel comfortable turning to in stressful situations.
Will I see my loved one there?
No, the Family Program is run completely separately from the residential rehab program. The clients will not be at the location of these sessions, so there will be no opportunity to see or speak with them. The regular nightly phone calls and Sunday visits will be the only times you will be able to communicate with them.
Do I need to book?
Yes! Please fill out the contact us form at the bottom of this page or give us a call to book in your session. Our friendly staff will book your family members into the session and provide you with some additional information needed to attend. Without a prior booking, unfortunately you wont be able to attend the sessions.
Looking for Addiction Rehab Support?
If you or a loved one are struggling with addiction, let Seahaven guide you to a place of safety and recovery. Our rehab Melbourne retreat is a sanctuary from the turmoil of living with alcohol or other drug addiction.
We are here to help.
or
Email: contact@seahaven.com.au
Find out more about our Day Program & Residential Program.