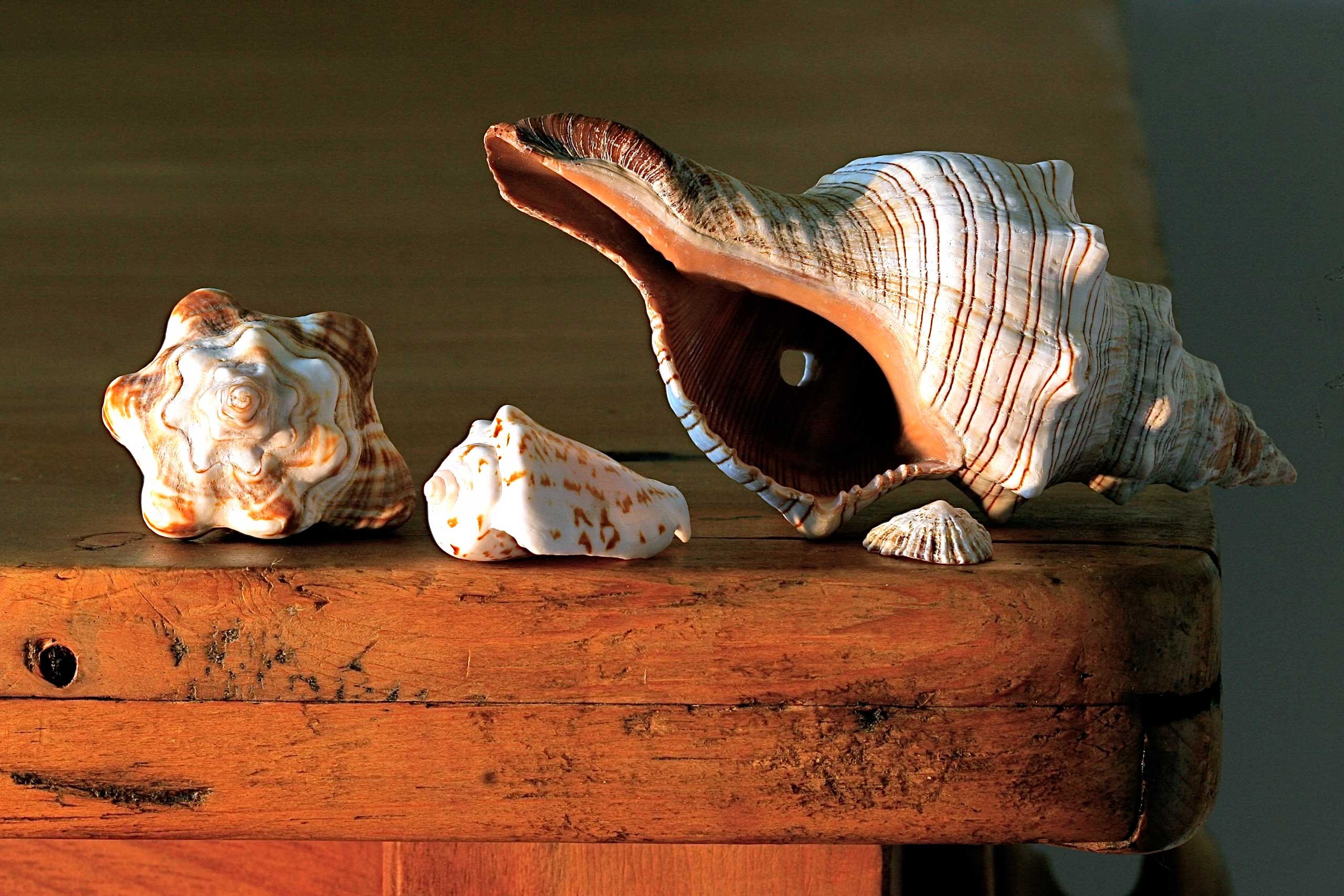 Frequently Asked Questions
Our staff are fully qualified and have many years of experience working with substance use, alcohol or other drug addiction and incurred mental health issues.
Yes, our Doctors assist with all medical and general well being and have extensive experience in Detox and Alcohol or other Drugs.

Our aim is for clients to embark on successful lives once they have completed their rehabilitation program. We only work with a handful of clients at any given time, so this means we can get to know you and your family on a personal level. The success of each client depends on a multitude of factors and can change depending on the work clients continue to put in following the completion of the program.  
Person Centred Therapy, Cognitive Behavioural Therapy, Mindfulness, Mediation, Equine Therapy, Physical Training, Experiential Therapy, Family Therapy, Art Therapy, Individual Psychology sessions, Group Counselling, Yoga, Sound Healing, Massage Therapy and Life Coaching.
Seahaven Private allows self-referrals and referrals from other professionals.
All programs are personally adapted to suit clients' needs. Our pricing is extremely competitive and comparable to retreats in Thailand and considerably less than most basic rehabs in Australia. Refer to our Fees page for further information.
wellbeing and personal development workshops
building of tools and skillsets to manage your addiction and recovery
qualified guidance for addiction and mental health issues
gym/exercise sessions with a qualified instructor
yoga
meditation
sound healing
equine therapy
massage
group outings (kayaking, bowling, mini-golf, museums, paddle boarding and more)
games night
beach walks
river walks
art therapy
cooking classes
one on one psychology sessions
family/couples therapy
support and advice for family members and loved ones
urinary drug screens
GP check-up, mental health plan and prescription medication advice
referrals to other services
basic reports/letters
NA/AA meetings
use of an on-site computer, phone and photocopier
comprehensive aftercare plan
help and advice regarding jobs, educational courses, support groups, housing etc.
lifelong aftercare program
individual case management
Other inclusions
Seahaven Private is laptop and mobile phone approved. During your stay with us you can use our electronic devices on request during business hours. Evening times you can phone loved ones. These calls are arranged through a Seahaven staff member.
Each Sunday is family day and you will be able to spend the day with your family and loved ones. There will be designated times each evening where you will be able to make a phone call with your family and loved ones.
Yes, we will help you to organise any important appointments and arrange travel to these appointments.
From day one we will be working with you to establish what you need to have a successful outcome once you leave our retreat. Your Case Manager will actively work to ensure a smooth transition to life after your recovery program.
Yes, our programs include ongoing access to our lifelong Aftercare program. This is available every week and clients who have completed the program are encouraged to attend.