Gambling problems can happen to anyone from any walk of life. Your gambling goes from a fun, harmless diversion to an unhealthy obsession with serious consequences. Whether you bet on sports, pokies or online games, a gambling problem can strain your relationships, interfere with work, and lead to financial disaster. You may even do things you never thought you would, like running up huge debts or even stealing money to gamble.
Gambling addiction—also known as pathological gambling, compulsive gambling or gambling disorder—is an impulse-control disorder. If you're a compulsive gambler, you can't control the impulse to gamble, even when it has negative consequences for you or your loved ones. You'll gamble whether you're up or down, broke or flush, and you'll keep gambling regardless of the consequences—even when you know that the odds are against you or you can't afford to lose.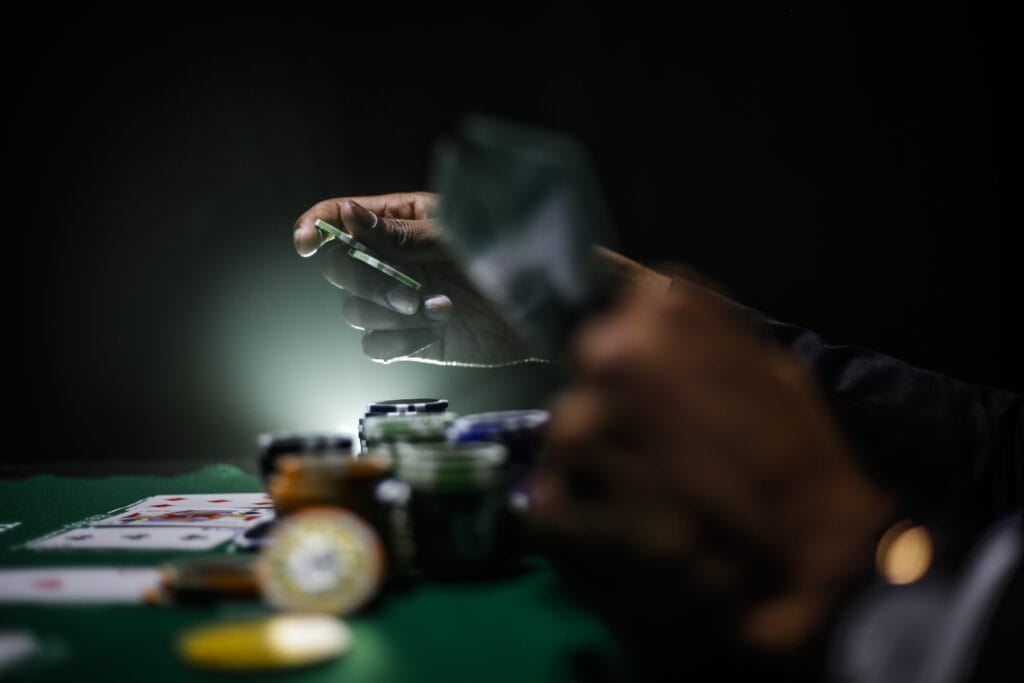 At Seahaven Private, we want to build your skills and a community of support around you for the best recovery journey possible. We provide clients with accessible, evidence-based tools to help:
• manage addictive behaviours
• make healthy choices
• move toward resilience, peace, and success in life.
We believe that change and growth are possible for everyone as long as they are committed to recovery. We acknowledge the diversity in the nature of individuals and the many aspects of their lives; physical, psychological, spiritual and social.
We tailor our drug and alcohol rehab programs to each client's individual needs. Taking a holistic approach, we aim to address the underlying issues driving addiction.
Looking for Addiction Rehab Support?
If you or a loved one are suffering If you or a loved one are struggling with addiction, let Seahaven guide you to a place of safety and recovery. Our rehab retreat is a sanctuary from the turmoil of living with alcohol or other drug addiction.We are here to help.
We are here to help.
Call: (03) 8738-4252
Email: contact@seahaven.com.au
Find out more about our Day Program & Residential Program.
Seahaven Private can assist with concerns around gambling when treated in conjunction with alcohol or other drug addiction. More gambling addiction information and support is avaialble at the Gamblers Anonymous website.