Are you struggling to break the chain of addiction?
Since you are reading this, chances are you have decided that you want to change your life. It can be hard to admit that your alcohol or other drug use has gotten out of control but taking this first step leads you to the path for a better life and recovery.
Starting your recovery process can feel overwhelming, but we are here to help.
Call us or send an online enquiry and our qualified staff will answer all your questions. Then, we'll set up an initial phone consultation with you to better understand your goals and needs.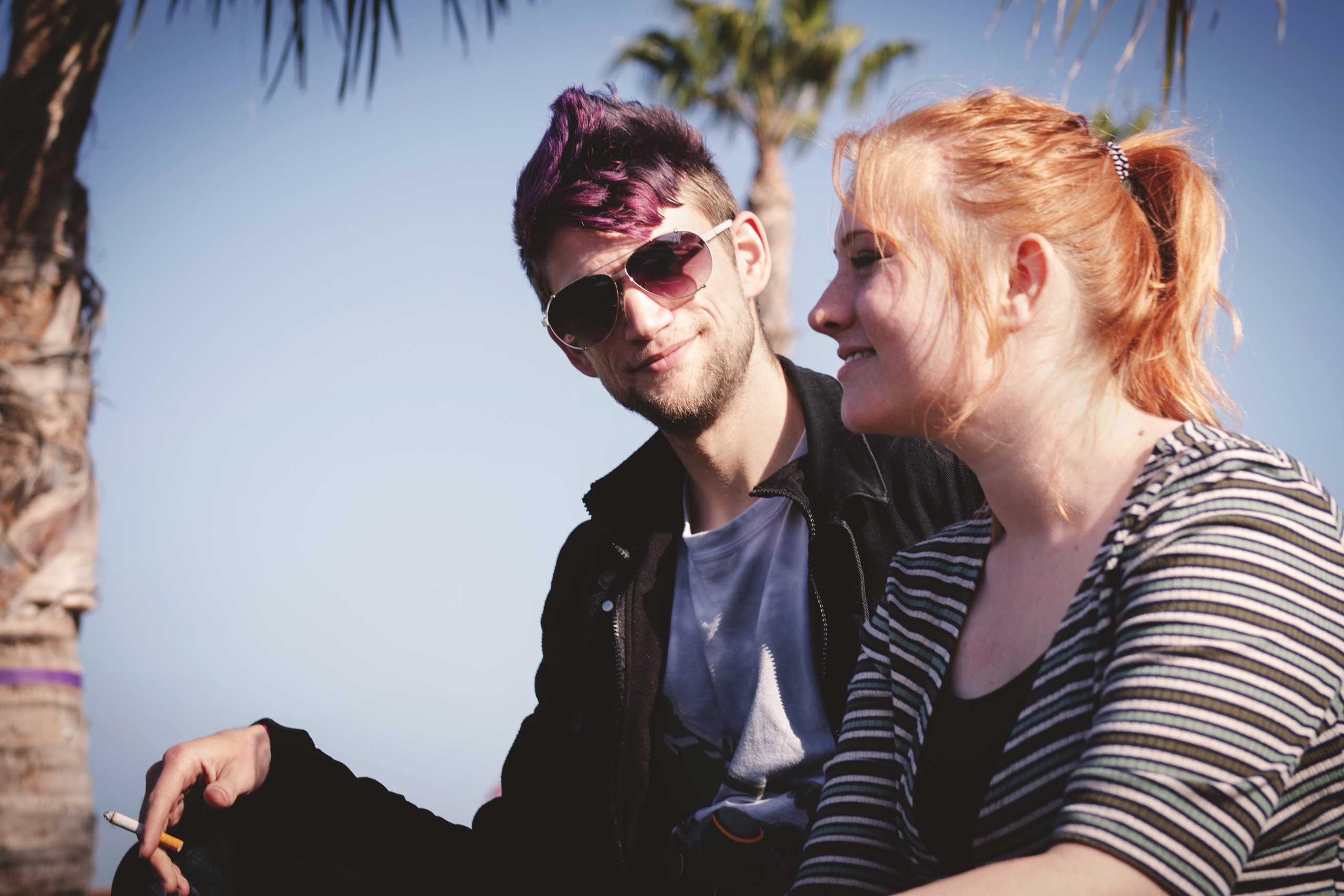 Why should you go to rehab?
Addiction is a treatable disease
Recovery is possible
The truth is no one ever wants to go to rehab. It can seem like a scary, overwhelming place and even the word rehab comes with its own stigma.
For many people experiencing addiction, the thought of going to rehab can be completely overwhelming. Rehab means changing almost everything in your life, from your behaviours, thought patterns and habits, to your hobbies and friends. With all the hard work rehab requires, why consider going at all?
Quitting drugs on your own can be dangerous
It is much safer to quit drugs or alcohol under the care of an experienced rehab service or doctor. Often, quitting drugs or alcohol comes with extremely uncomfortable and painful side effects, sometimes even death.
Quitting alcohol cold turkey can induce seizures if you are heavily dependent. Other side effects of going cold turkey from alcohol or other drugs can include:
diarrhoea
vomiting
cold sweats
insomnia
hallucinations
panic attacks.
Rehab may help save your life
In 2018, there were 2,070 drug induced deaths in Australia. Addiction can put you in dangerous situations and may cause severe illness and overdose. As hopeless as you may feel right now, you have a life worth living. Going to rehab may help give you the chance to do so.

turnbridge.com
Not only can rehab save your life, it can also enable you to regain Not only may rehab help save your life, but it may also enable you to regain control over it. Living life intoxicated is not living at all.

Drugs are chemicals that completely manipulate a person's capacity for self-control. Stopping drug use and learning how to live without drugs means you can establish a new life full of sound decision-making, honesty, and peace of mind.

turnbridge.com
Rehab may help save your relationships
When experiencing addiction, you may have hurt your loved ones. Going to rehab may help you to start rebuilding these relationships. While addiction may have torn apart some of your relationships, rehab may help you piece them back together.
Rehab may also help facilitate new meaningful relationships with a sober community so that you are not alone in your addiction. Building relationships with others walking in the same shoes is helpful for your journey after the program.
Rehab aims to teach you how to comfortably live sober
The goal of rehab is to help you get sober safely and teach you how to live a sober life comfortably. We teach our clients coping strategies and how to deal with difficult situations when they arise in everyday life, without the blanket of alcohol or other drugs.
You'll learn how to:
set goals
cook delicious healthy meals
maintain a healthy mind and body.
Everyone wants to live a full and meaningful life. We want to help you learn how to do this and be comfortable in your own skin.
Two-week Outpatient Program
Comprehensive evidence-based day program
Relapse prevention
Holistic therapies
Life skills sessions
AA and NA meetings
All snacks and catered lunch
Lifelong aftercare program
Assessment and support from our Addiction Specialist Doctor
Individual counselling
Individual care coordination
Small group sizes (maximum of 10) for more individual attention
$4,590 + GST
Residential 28-day Program
(longer stays are available)
All inclusions from the outpatient program
Build a recovery community
Safe environment away from temptations
All accommodation and meals provided
Management of appointments
All travel provided
Medication management
Weekly drug testing
24-hour qualified staff supervision
Weekly NA and AA meetings
Group recreational activities
Small group sizes (maximum of 10) for more individual attention
$13,990 + GST
Looking for Addiction Rehabilitation Support?
If you or a loved one are struggling with addiction, let Seahaven guide you to a place of safety and recovery. Our rehab retreat is a sanctuary from the turmoil of living with alcohol or other drug addiction.
We are here to help.