Drug and Alcohol Rehab in Melbourne
Seahaven Private is an affordable drug and alcohol rehab based in Melbourne. Located in the south eastern suburbs, we are situated metres from beautiful beaches and serene coastal reserves. Seahaven provides an incredible environment, in which, addiction recovery and rehab can take place.
Our vision at Seahaven is to provide people affected by drug and alcohol addiction with the power, knowledge, and courage to embrace change. We provide the educational tools and support to transform lives for lifelong health and wellbeing.
'The program at Seahaven has really helped me. What I wanted to know was why this was happening, now I understand and learnt the tools so I can work on building a better life for myself. All the staff were supportive and made the whole experience really positive.' – testimonial by former client JD
HAVEN noun. /ˈheɪvn/ /ˈheɪvn/ ​a place that is safe
and peaceful where people or animals are protected.
Seahaven can help with addiction
Seahaven can help people living with addiction to reconnect, build physical health and mental wellbeing through a structured and therapeutic program. All conducted in a safe and caring environment.
Seahaven recognises that addiction is a chronic disease which can be managed and treated with mutual support and agreement. Our expert team understands that overcoming addiction requires more than simple will power.
With Continuous drug use a person's physical health, emotional well-being, social relationships, work performance, and other major areas of functioning are affected. Balance in these areas of life allows a person to gain control over their addiction and develop strategies against relapse.
Looking for Addiction Rehab Support?
If you or a loved one are suffering from addiction, let Seahaven guide you to a place of safety, rehabilitation, sanctuary, a refuge from the turmoil of drug and alcohol addiction and substance abuse.
We are here to help.
Find out more about our Day Program
Signs of Drug and Alcohol Addiction
Signs of addiction can vary from person to person and be dependent on the drug and frequency of use. This is why Seahaven's individual approach and evidence-based program treat all facets of substance addiction. Our drug and alcohol rehab programs are tailored to meet the needs of each client individually and aim to deal in a holistic way with the underlying issues driving addiction.
Our Addiction Treatment Clinic
Addiction Support
Seahaven's foundation for addiction support is the Living in Balance program. This program is based on cognitive, behavioural, experiential and the 12 Step approach with an emphasis on relapse prevention. This program is researched-based and listed on the US National Register of Evidence-based Programs and Practices (NRPP). The core program covers topics including triggers, cravings, planning for sobriety, stress and emotional well-being, negative emotions, anger and communication and relapse prevention.
Family Friendly
Family members and loved ones are encouraged to participate during recovery rehab at Seahaven. We firmly believe that addiction affects more than just the individual, often tearing relationships and families apart.
Addiction Treatment Options
Our treatment options are uniquely designed to meet client needs and circumstances. Seahaven Private's approach to wellness includes building therapeutic communities via our intensive 2-week day program or our 28, 56 or 84-day residential rehab retreat. If needed, longer residential stays are available and encouraged.
At Seahaven we believe that no matter how bad the situation, a sustainable recovery is possible.
Firstly let your plan begin with an initial phone consultation so we can begin to understand your situation. You will receive information to guide and assist you and your family to understand the process.
If a mental health plan is required our therapists will help you get a plan to suit via your GP. At Seahaven we believe that no matter how bad the situation, recovery is possible and sustainable, if you are prepared to make changes and engage in one of our many programs that will suit your needs.
Find out how to reconnect with yourself, build your physical health and mental wellbeing through a structured and therapeutic program all
conducted in a safe, supportive and relaxed environment.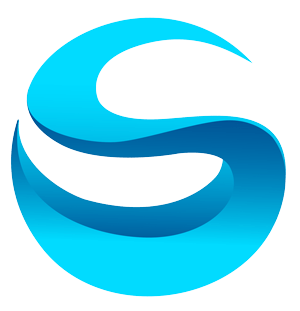 Reach for Recovery
---
For further information and bookings
please call our experienced Seahaven Team.
---

Please Call: (03) 8738-4252
or
Email: contact@seahaven.com.au
Summary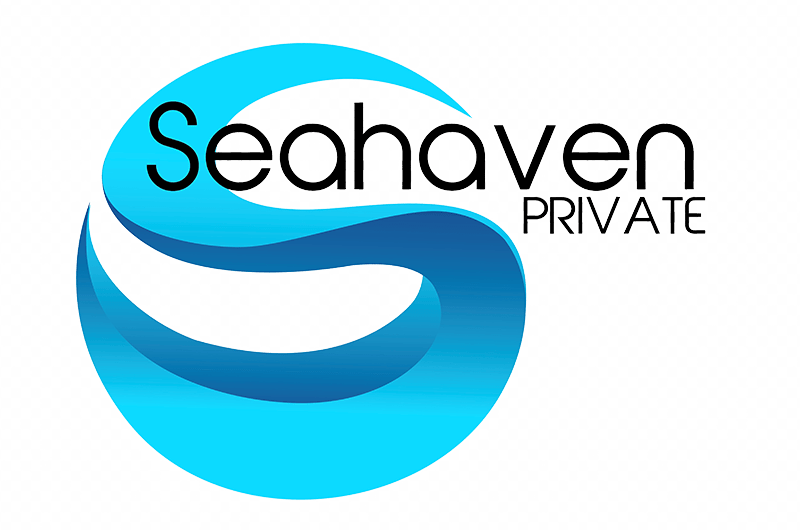 Service Type
Provider Name
Seahaven Private
,
7/500 Station Street
,
Carrum
,
Victoria
-
3196
,
Telephone No.(03) 8738 4252
Area
Description
We are a small private boutique retreat located in Melbourne helping people suffering addiction and seeking Drug and Alcohol Rehabilitation to restore wellbeing, health and normality to life.